RESTAURANTS
Ever thought of owning your own restaurant? Our London team can assist with the creation and development of business plans, location searches, analysis of rents/leases, gross profit margins, sourcing suppliers and more.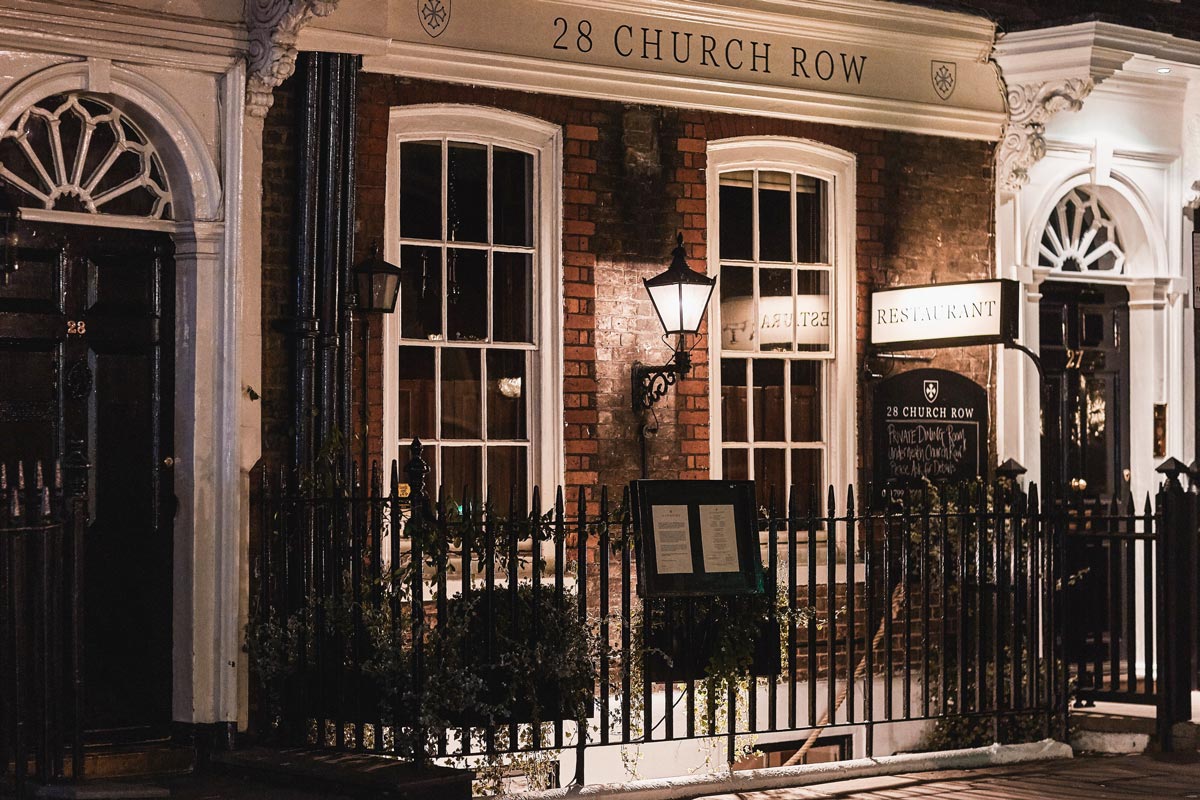 28 Church Row, located in one of Hampstead's prettiest streets, famed for its fine display of Georgian houses and postcard vistas, is a restaurant brought to you by the previous management team of the Old White Bear in Hampstead.
The iconic Duke of Hamilton pub has been a core part of Hampstead life since 1721 and boasts a rich history and heritage. Lovingly restored by local brothers Ben and Ed, and their best friend, Adam, it serves up an all-day menu of delicious, seasonal food and drink.